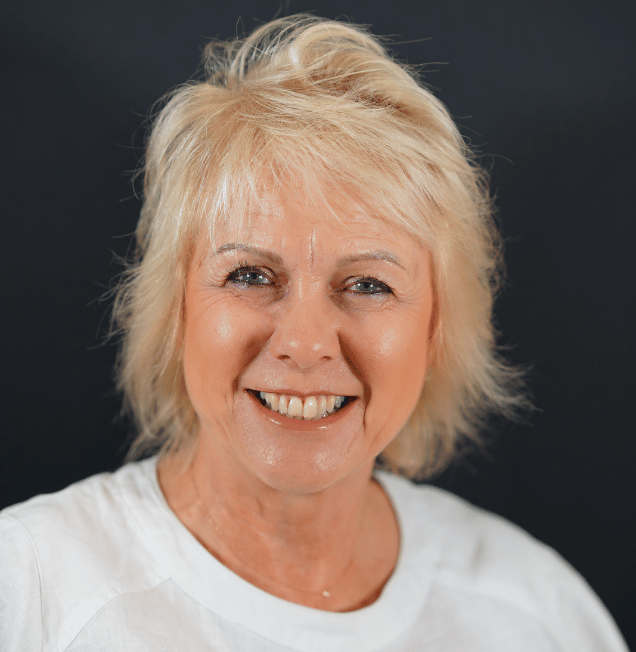 Rosalind Beare
Compliance Officer
Rosalind qualified as a general nurse at the Royal Surrey County Hospital and worked in infectious diseases many years ago. Then, she went on to follow another of her passions in Beauty Therapy and Aesthetics, opening one of the first International Schools of Beauty in the south – only selling up to move house and area, then developing a sales career with Bristol Myers Squibb as a medical representative and then Nobel Biocare as a territory manager and then the Southern Regional Manager.
Ros moved to Devon 10 years ago, embraced the slower pace of life, and was very aware of the importance of compliance within the medical environment, so she now takes on that challenge.
Ros used to swim for Surrey Ladies and still enjoys the water either on a paddle board or kayak, mostly with her two bearded collies onboard.